Audio and video production and editing is something I have spent thousands of hours enjoying. If you need a small project handled I can whip up some video cuts and audio editing pretty quickly.
I started video editing with adobe premier pro around 2002. I got into editing audio and making electronic music and dubbing voice overs into video and such and loved it. I still enjoy doing the editing, these days preferring to use Corel's VideoStudio for editing, and sometime jumping into Audacity for straight audio work.
I am not an expert with plugins and instruments and all that. There are people who are true engineers with more education and more talent right around the corner, and all around Nashville and the web. Sometimes I farm out parts of the work when needed, sometimes I try to introduce someone to another group and let them handle all the work. It depends on the project and the level of perfection needed and the budget.
If you have something simple that's part of a web project I can generally get that done in house quickly and keep the price down. If you are looking for something for broadcast TV for example, I would probably use my edits as a draft and pull in some extra pros to make it just right.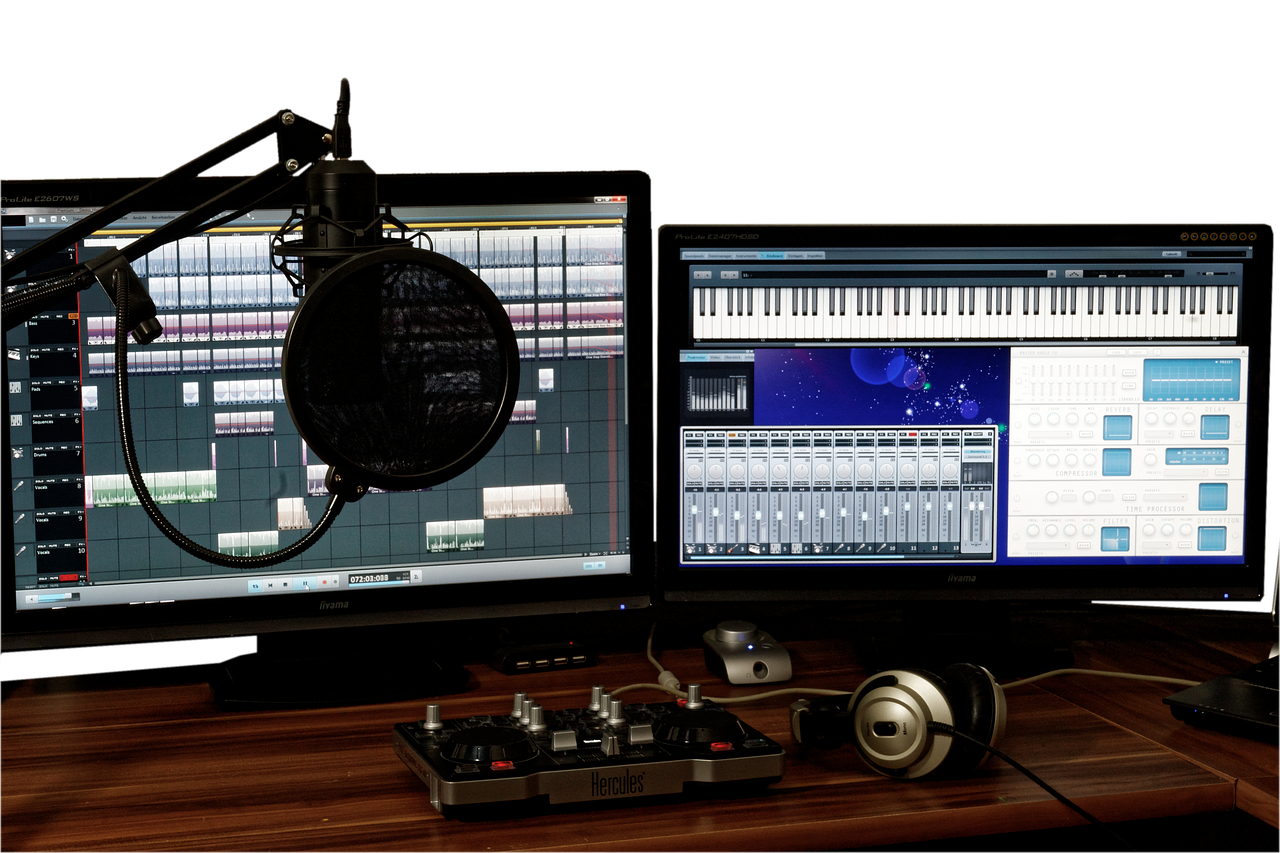 I sometimes shoot some video and do some recording on locations. I have dabbled with semi-professional lighting. Have some studio and mobile lighting equipment and enjoy experimenting with digital photo and video. If you have a fun project and don't need to the top-of-the-line videographers I may be willing to shoot some with you. I will not be responsible for wedding videos or anything else that is life altering and must be done in one take!
I have much more experience editing video than I do shooting it. Although I enjoy both and would be happy to do so amateur-wanna-pro-someday shooting for fun projects.
We are currently developing several new podcast shows. We are looking for other people to partner with for interviews, production, advertising and more.
Keep an eye out, and subscribe to our blog feed RSS (http://www.globaladvancedmedia.com/weblog/feed/) to get new info about our upcoming podcasts! There will be a couple focused on news and in depth issues. Along with interviews and new things science and such. Our main news podcast will be extra-light on politics (won't that be a breath of fresh air!)
---