I got a ton of practice public speaking during my time as a DJ and MC for clubs, parties, weddings, corporate events and other functions in the 90s. In the early 2000s I stumbled upon a voiceover class in Nashville, TN with Lyndie White-Wenner's 'Me and my big mouth voice over workshop' - this was a fabulous experience with a professional voice-over artist who introduced me to things I had no idea existed. I also learned from of the professional things I never knew that I didn't know.
After weeks of training I took my demo tape and new knowledge and mainly applied it to MCing events. I dabbled in some podcasting and made plans, but life kept getting in the way.
So the 2020's I am planning to make a roaring 20s and do lots more voice recording!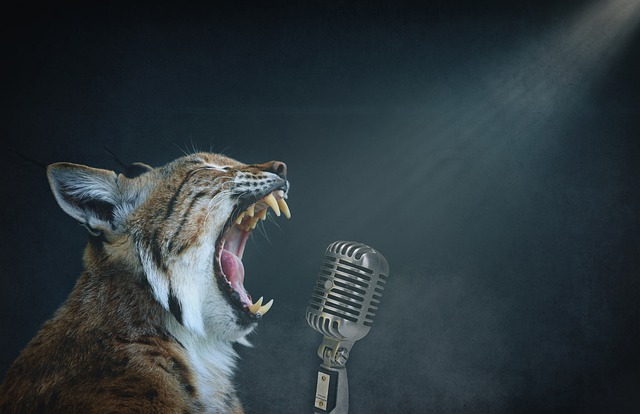 If you need someone to read audiobooks, commercials, and similar, give me a listen and perhaps I can help you out. I've become familiar with tech terms and many medical terms, so reading scripts for training and such in those areas I can probably handle.
I am available in person in the Nashville TN area and have my own recording options here at the house. I also have access to dozens of recording studios here in Nashville if we need something of length with the need for the utmost in sound quality and professionalism.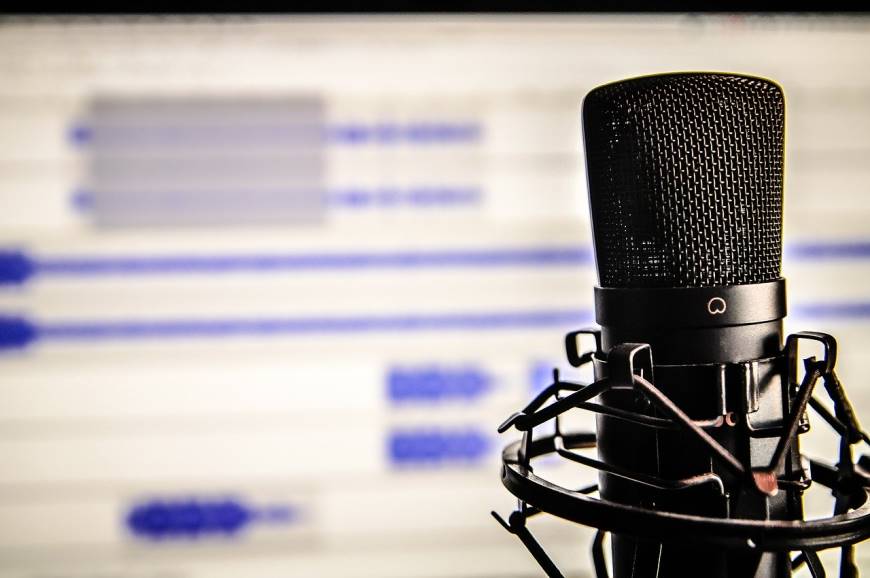 Here are a few voice demos I recorded quickly with a $20 headset. I plan to make better demos soon. Bookmark this page, subscribe to the blog RSS feed, or send me a message requesting a specific read / type of demo and I'll see what I can do.
Also coming soon, podcaasting promos, radio commercials, and sponsored on air reads! Several new podcasting coming from us are on they way, and we will be partnering with other podcasts, podcast producers, and advertising groups. Stay tuned!
We are currently developing several new podcast shows. We are looking for other people to partner with for interviews, production, advertising and more.
Keep an eye out, and subscribe to our blog feed RSS (http://www.globaladvancedmedia.com/weblog/feed/) to get new info about our upcoming podcasts! There will be a couple focused on news and in depth issues. Along with interviews and new things science and such. Our main news podcast will be extra-light on politics (won't that be a breath of fresh air!)
---